Today's blog post is different. In SERT, we believe that supporting local talent is important. This year, SERT is working on 3 projects with students from University of Portsmouth. The following lines are about the experience of one of the student groups.
The business consultancy project is a module where students work in a team of 3 or 4 (our team is KCNR, meaning Karim, Callum, Norely and Robin) to bid for a business project from a local organisation, in this case, SERT.
Consultants are people who provide professional or expert advice in a particular field of science or business to either an organisation or individual.
We are liaising with our client, Mark, who is the group chief executive officer of SERT and get to work on and off-campus (remotely, because of the covid pandemic). We are also getting valuable experience of working with key stakeholders and conducting tasks such as customer surveys and interviews.
Business consultancy also include other tasks such as:
Using marketing theory to develop social media strategies
Conducting competitors analysis to highlight gaps and opportunities in a business
Drafting a sustainable business plan based on our research
Evaluating customer feedback to generate solutions
By taking part in this Business Consultancy Project, we are developing employability skills such as teamwork, project management and consultancy. We are also learning to practically apply many of the business concepts we had studied during our degree and draw on the University's expertise in research.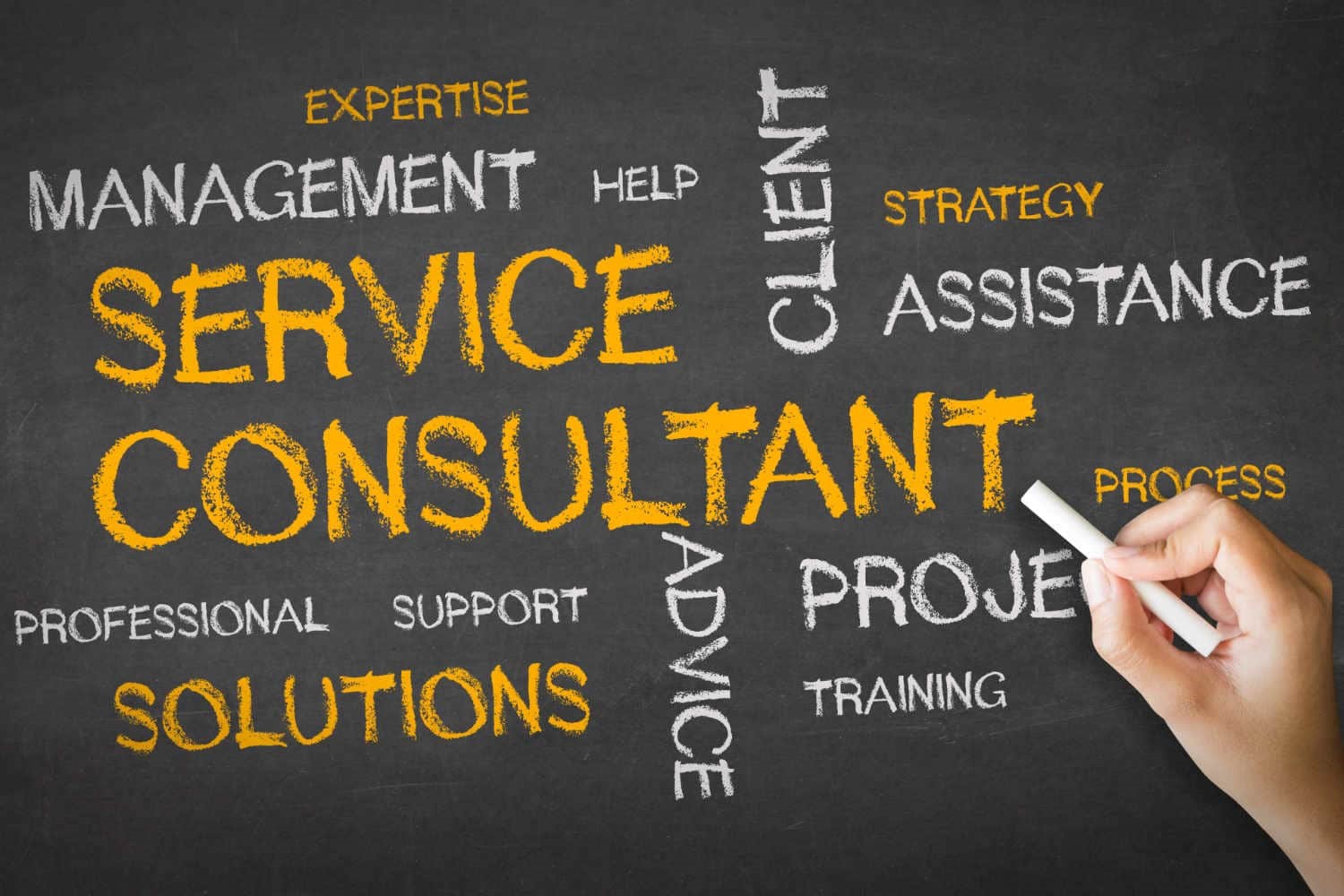 Our team is lucky to have such extraordinary characters. Since the pandemic spread around the world, it has been challenging times for all of us regarding our social and personal lives, especially as a student. This year has been full of changes in terms of how the teaching is being provided to us and all the students, including our team, weren't really sure about how we are going to spend our senior year at the university. At the beginning of the module, we were somewhat concerned about how we are going to meet and communicate as a team since one of us is studying remotely during this difficult time. However, after we had been allocated groups by our tutor during the first week, we immediately created a group chat and started introducing ourselves to each other. Moreover, we immediately created a schedule for our meeting times and started preparing for our first meeting with Mark.
We each chose this module to take on a practical approach to business studies. We are given the opportunity to implement change with the skills and knowledge we each picked up through many years of education from around the globe. With the interest of tackling a hands on approach as a commonality we found it much easier to come together and offer a strategic plan to ensure the goals set out for us are achieved or at least attempted. Our enthusiasm only increased and as a result of this, we hosted extra team meetings than first proposed to tackle the many tasks we had agreed would be completed in the week.
When we were given a list of companies to choose from; SERT first sparked our interest when we heard that it had recently merged five separate companies into one. This was cemented after further reading into the company and luckily we were able to work with our first option.
Our first meeting was with Mark Edwards, on Thursday 22 October 9am. We had read about his many achievements online while preparing for our first meeting and we can all admit to feeling slightly uneasy when the time came to meet the big CEO. Nonetheless we were full of expectations and super-excited as we all introduced ourselves to Mark.
After meeting Mark, we felt 100% certain we had made the right choice, his friendly demeanor brought comfort to us right from the get go and made the project feel a hundred times less scary. His witty comments and laid back attitude could not hide his intelligence or experience as we began uncovering his businesses goals and narrowing our scope by asking him to answer lots of pre-prepared questions, then following up on these to ensure we understood perfectly and gained enough information to make a good start on the project.
The first meeting definitely boosted our motivation and confidence and a quote from Mark that stuck with us was "I want you to enjoy this project and be proud of your work", making us realise that he valued the creativity an outside opinion could have on his business. It was this comment and others that led us to the realisation; SERT is focused on innovation, teamwork and fresh culture, leaving a great first impression and exactly the place you want to work at (even if we are only temporary student consultants).
The support and respect we received from Mark has led to the development of nearly all our ideas and even implemented some as early as our halfway point in the project (such as the new "live chat" box on their website). It has been a challenging workload but we were fortunate to be valued by Mark and his team and more so fortunate KCRN is full of dedicated students willing to gain the most out of this experience, after all… the more you put in, the more you can then take away.
Here are our individual comments from the midpoint of our project.
Robin: I won't lie, this Business Consultancy Project is challenging but it has given me so much so far. I appreciate that Mark listens to us and implements the recommendations we provide. Therefore, we can see that our input is wanted! Personally, I am now getting deeper into the problems of organic marketing, especially search engine optimization. I have access to all Google tools SERT has, and can learn so much new stuff! I definitely recommend this experience! Moreover, SERT seems to be a nice place to work with and at. I believe that we will make ourselves and Mark proud of our work at the end of the project.
Karim:
Since the day I chose to study Business Consultancy Project in my senior year, I have been looking forward to that experience because I was really excited about the idea of me and other people working with a legit company. The experience has been absolutely beneficial so far, as it feels like we are working in a professional environment and such a project is going to prepare us for the real world after graduation and how to deal with the clients and how to handle the tasks given to you.
Callum: Unfortunately I had lost my lead on a placement (which was also in the recruitment industry) to Covid-19. The new restrictions put in place last summer made me feel I would not receive the full experience a placement could offer me. I did not want to waste a year so I decided to keep the ball rolling and complete my studies, with the addition of an exciting side project to tackle in my non-existent down time. This module was a perfect fit for me as I have gained the industry insight I had desired, showing me how the classroom theory can be applied into the working world. It is also a nice break from the dissertation style assignments with our work lasting rather than being forgotten about after it has been marked. Furthermore, by targeting Search Engine Optimization and the social media presence of SERT, I have been able to tune the strategy of my own new company (the side project) to yield the most effective response possible, promoting strong growth in a time of opportunity for emerging businesses.
I feel Mark has been an excellent client whom I have enjoyed working with (even with the 9 am meetings each week). One of the key takeaways I have gathered from working with him has been to upgrade my LinkedIn presence, recognising that thousands of clients/employers/mentors use it to build a profile of themselves and their achievements. If you're reading this I am sure you are aware of his prestigious feed and wonder if our input will have an effect on the posts to come, he certainly loves feedback so let him know!
Norely: This Business Consultancy project was a good experience for me. It was difficult at some parts but at the end I very much enjoyed it. I had learned a lot of new things with my team and also our client Mark, who was always encouraging us and giving us feedback on the work that we were producing every week for the project. Mark was very friendly and accessible, it was easy to get in touch with him and that facilitated the communication and the work cohesion. Every single part of this project, from the first connection with the client to the end, was beneficial to me and I highly recommend to future students to work with SERT company for their Business Consultancy Project if they have the opportunity.