Taking a Tour of SERT's Training Centre to Gain an Insight on Their Training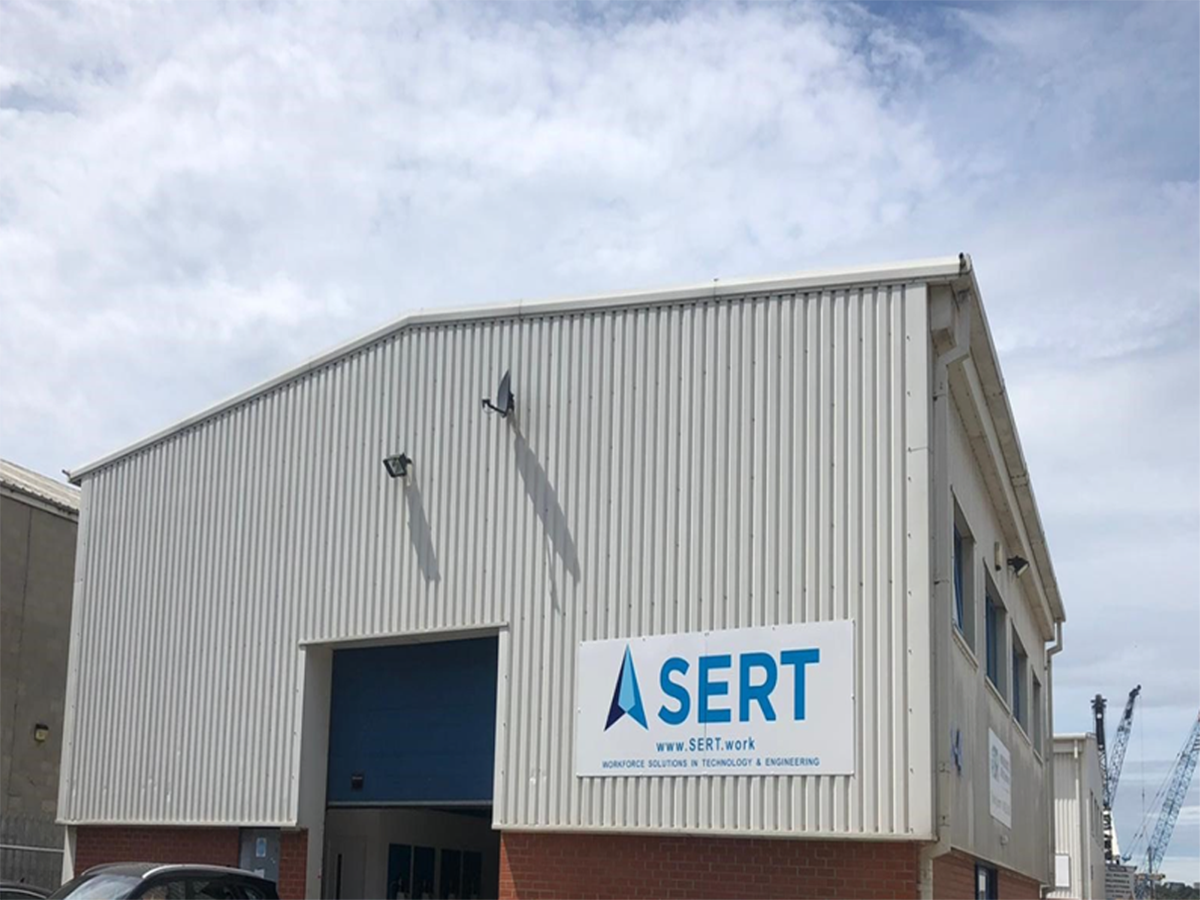 Recently I got the opportunity to take a tour of SERT's brand new training centre to get a feel for what their training centre has to offer and to prepare I had already done some research about their credentials (Gas Safe Register, ACS), partnerships, and what makes them established in the industry .
But while its all good to know what the industry thinks of the training centre and the standard of its training, by actually having a tour of the centre and seeing the reality of the situation, we are able to gain a whole new perspective on if this training facility is the right one for your career
So, before we get into that, I think its important that we look a bit into the background of SERT's training centre to see why they've seen success so far
Background
The SERT training centre based in Southampton was revamped and recently opened its doors a couple of months ago and in the time since, they have already booked up over half of their capacity by training employees for some of the best gas, electric and plumbing companies in the UK.
But from what I could find, SERT offer a variety of specialised courses for gas engineers, electricians, and plumbers while also offering bespoke courses to tailor an experience that is perfect for you.
However, I will give a little insight from the training centre tour before we look into my experience. There is a potential new training sector that might be coming in the near future. Now I cannot share the specifics, but if you sign up to SERT's updates, you will be notified on any new updates, courses and content.
The Experience
So first off, our tour guide Stephen gave us an overview of the training centre, the courses that they offered and all the additional benefits. Yes, that means everyone who goes there gets free parking, tea, or coffee throughout their time there. Which did in fact gain SERT a couple of points from me!
Then we went to where the electricians were being trained. In this area, they had equipment set up to simulate real world scenarios. For example, we saw a replica of a main power supply for a block of flats which many trainees will encounter soon after getting their qualifications.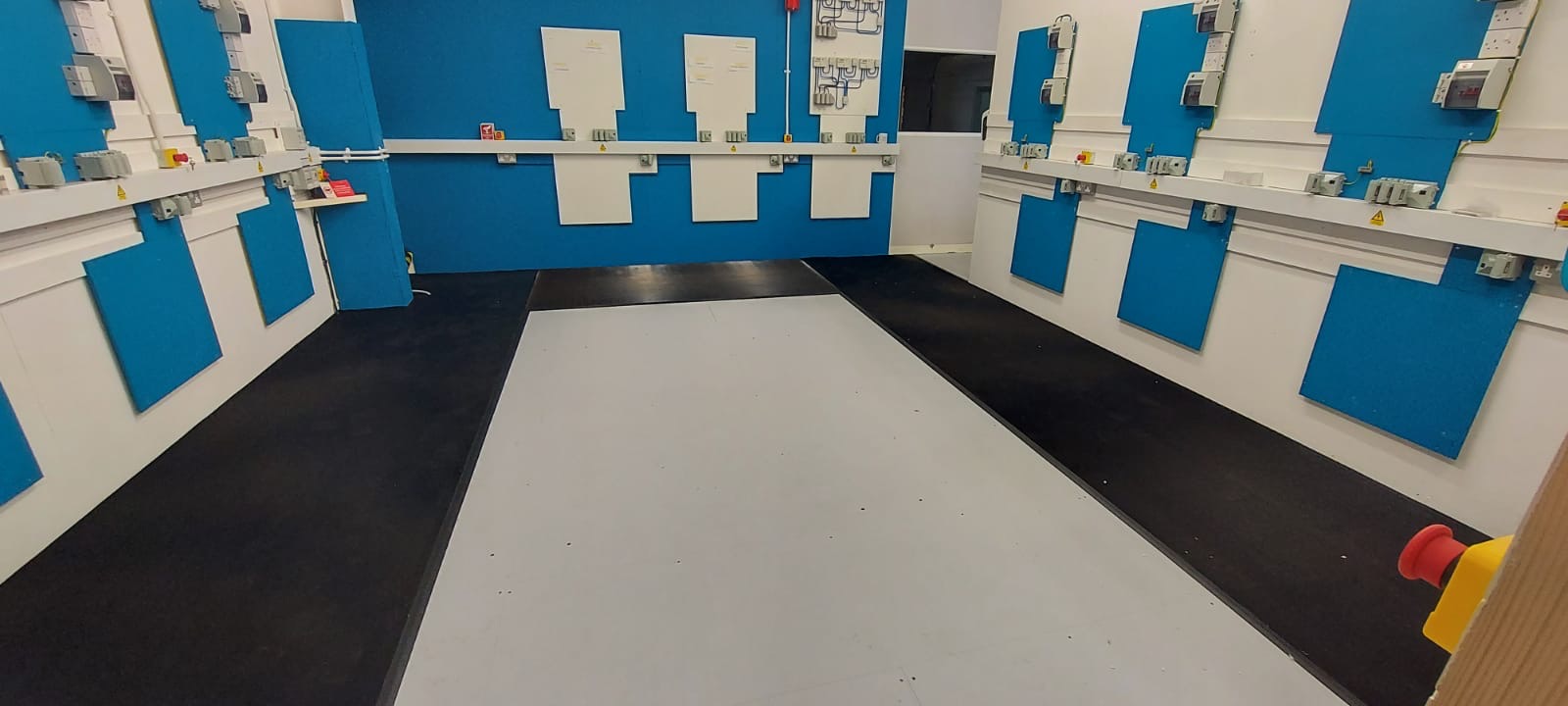 After that, the plumbing and gas engineer sectors of the training centre were of the same high standard and each gave real life scenarios to prepare and allow a smooth transition for each trainee for when they gained their qualifications at the end of the course
I had noticed at this point that we had not seen any spare space within the centre and was wondering how SERT would offer more courses in the future when the training centre was full of equipment.
But we were informed that SERT is able to integrate and replace equipment when the demand is there so that they can tailor the experience for individuals and companies if they want to do multiple qualifications at the same time.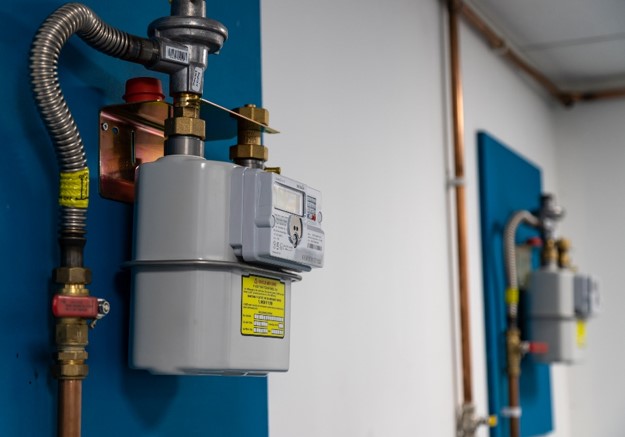 We then went to the classrooms for the academic section of the training centre where one or two trainers could train up to 8 trainees at a time and prepare them for the real life scenarios that we explored earlier in the tour.
Finally we had a look at the assessment rooms where all trainees actually take their assessments, and we did ask if the assessment would be too easy if the trainees had already practiced on a variety of real-world scenarios.
But we were again ensured that all assessments are different to what the trainees have currently encountered so that every person who became qualified was fully prepared and safe for any scenario they face in their actual job instead of having a trainee passing from memorising the practice test and putting others and themselves at risk.
Although since COVID-19 is still relevant today, SERT was open through lockdown and followed the government guidelines by having a one-way system throughout the training facility, hand sanitiser stations everyone, social distancing rules, and they also offered a kit to every trainee that they can use to ensure that there is no cross-contamination.
But once the world has returned to normal once COVID-19 is eventually over, I am sure that the SERT training centre will have more capacity and be able to continue to deliver high quality courses without restrictions.
Other Opinions
But don't just take my word for it, here are some comments from others on the training centre tour.
Mohammed Younes: I really liked how each scenario simulated what the trainee would actually experience on a real job as well as how the precautions that they took ensured that nobody was hindered from COVID-19 by using hand sanitisers, a one-way system, social distancing and they even issued a kit for every trainee
Ethan Choy: The tour of the facility was great as I got to see all of the advanced equipment that SERT have to give everyone high-quality training even with COVID-19 going on since they had a one-way system, disinfectant stops and a kit for every trainee
I was told by Stephen (our tour guide) that trainees perform scenarios so that they can have a feel of what to expect in a real life situation. This sounded great as I am so used to standard education teaching me in a way that wouldn't apply in the real world.
Recommendation
Overall, I do recommend that if you need training or are due for a refresher course, then come along and experience the training centre for yourself and get qualified in a range of assessments. Just click here for more details on high quality training and book your course today!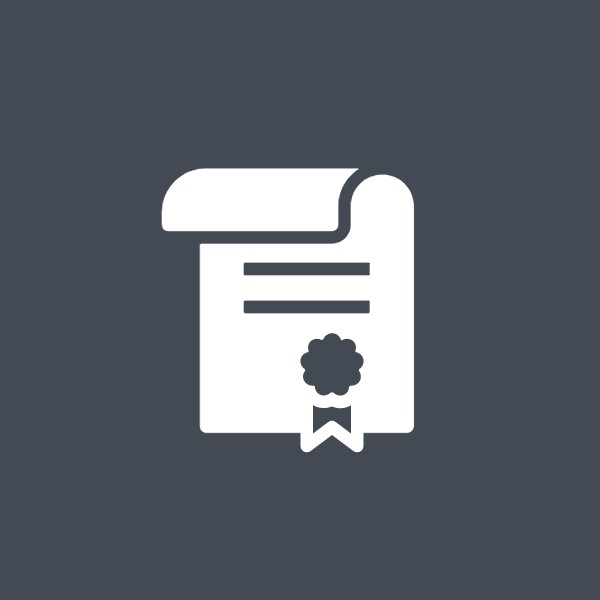 - Alexander Mason